Regardless of new brands, mid-range brands have been the main force in signing contracts in recent years. The number of contracts signed was 245, a decrease of 40% year-on-year, and the first negative growth in five years in history. This is mainly due to the pure return-driven investment model of mid-range hotels and weak asset attributes that are less resistant to risks. It is difficult to give investors sufficient investment confidence in an uncertain market environment.
In contrast to mid-end brands, the number of contracts signed by mid-high-end, high-end and luxury brands has increased by 11%, 26%, and 167% respectively in 2020. The number of contracts signed by luxury brands has reached its peak in the past five years. The growth rate is also second only to 2018, reaching the second highest level in recent years.
The specific reason is that the market environment under the influence of the epidemic is changeable and complex. High-end and above hotel assets are more favored by investors who focus on long-term holding value due to their better long-term value enhancement potential. At the same time, the industrial migration continues to advance, and with the gradual increase in national holiday awareness and other trends, new first-tier cities, strong second-tier cities and tourist resorts have ushered in rapid development, which also provides a broader development circle for luxury brands.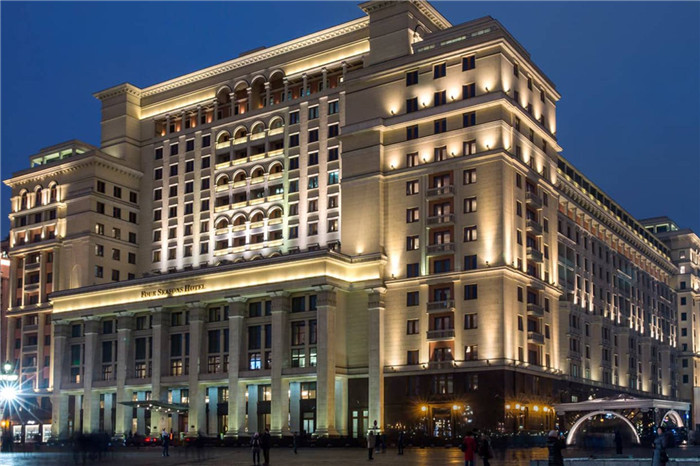 If new brands are taken into account, the number of mid-to-high-end brands signings has risen significantly, an increase of 109% compared to 2019. This is mainly due to the unique brand attributes of mid-to-high-end brands. From the perspective of assets, the initial investment of mid-to-high-end hotels is relatively controllable, and under the premise of proper operation and maintenance, they can enjoy a certain potential for asset appreciation; from the perspective of brands, mid-to-high-end brands have an impact on city level and market maturity. The requirements are slightly lower than those of high-end and above brands, which can achieve a deeper market sinking. At the same time, it can also match the large number of developing business districts in the city, and has a broader space for regional development.
Generally speaking, regardless of whether new brands are considered in this year, the temporary impact of the epidemic has not had a significant impact on the long-term strategic investment of mid-to-high-end and above hotels.
---
Post time: Jun-04-2021